30 Days of KDramas Challenge
Day 17: A Kdrama you've watched more than once
All of my favorite k-dramas would qualify for this. I treat them like books that I like to reread. :D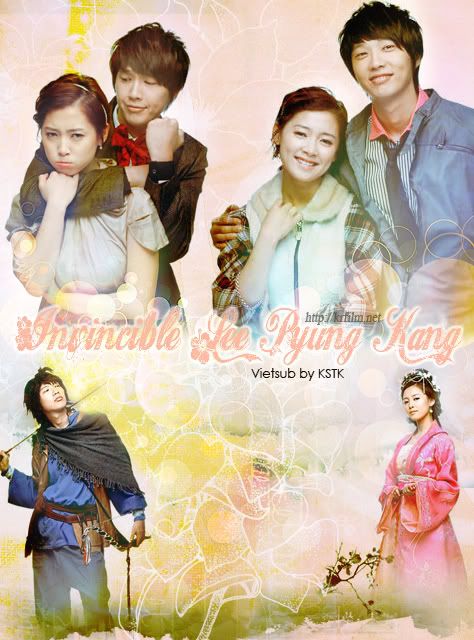 For this I'll pick
In
v
incible Lee Pyeong Gang / Taming of the Heir
. It's not really ranked among my favorite dramas, but seeing the interaction between Nam Sang Mi's Pyeong Gang and Ji Hyun Woo's On Dal is kind of addicting. Plus, I like Nam Sang Mi.
Day 18: The Worst Kdrama that you've watched until the end
Day 19: Your Best Actor
Day 20: Your Best Actress
Day 21: Your Worst Actor
Day 22: Your Worst Actress
Day 23: Your Best Couple
Day 24: Your Worst Couple
Day 25: Your First Kdrama
Day 26: Your Recently Finished Kdrama
Day 27: A Kdrama loved by many but you don't seem to like
Day 28: A Kdrama not loved by many but you seem to like
Day 29: A Kdrama which made you so happy
Day 30: A Kdrama which made you so sad
Also, I want to do these bonus days:
Day 31: Your favorite KDrama character (lead or supporting)
Day 32: Your favorite casting ensemble
Day 33: Your favorite plot/ending twist
Day 34: Most exasperating character
Day 35: Favorite line/s by a supporting character
Day 36: K-drama character with the wardrobe you most covet.