30 Days of KDramas Challenge
Day 09: Your Favorite Line/s by a Male Third Wheel
Why... is it that I didn't get my favorite line from my favorite male lead character and yet...
Fine. As you might have guessed, it's Shin Woo all the way.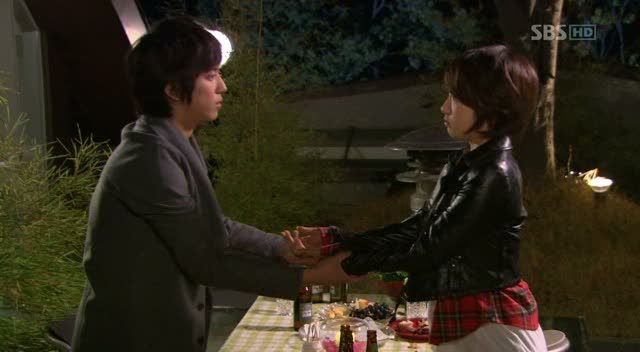 "I'm here watching, but who are you holding your hand out to?"
And the one that just killed me (and all the other Shin Woo/Mi-Nyeo shippers out there)...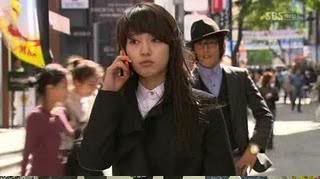 "You were almost here. You should have taken just one step more…"
Day 10: Your Favorite Line/s by a Female Third Wheel
Day 11; Your Favorite Dialogue
Day 12: Your Favorite Story
Day 13: Your Favorite "I Love You"
Day 14: Your Favorite Kiss
Day 15: Your Favorite Ending
Day 16: A Kdrama you started but can't finish
Day 17: A Kdrama you've watched more than once
Day 18: The Worst Kdrama that you've watched until the end
Day 19: Your Best Actor
Day 20: Your Best Actress
Day 21: Your Worst Actor
Day 22: Your Worst Actress
Day 23: Your Best Couple
Day 24: Your Worst Couple
Day 25: Your First Kdrama
Day 26: Your Recently Finished Kdrama
Day 27: A Kdrama loved by many but you don't seem to like
Day 28: A Kdrama not loved by many but you seem to like
Day 29: A Kdrama which made you so happy
Day 30: A Kdrama which made you so sad
Also, I want to do these bonus days:
Day 31: Your favorite KDrama character (lead or supporting)
Day 32: Your favorite casting ensemble
Day 33: Your favorite plot/ending twist
Day 34: Most exasperating character